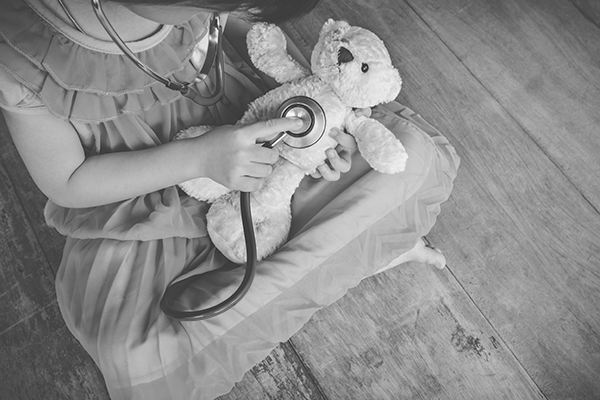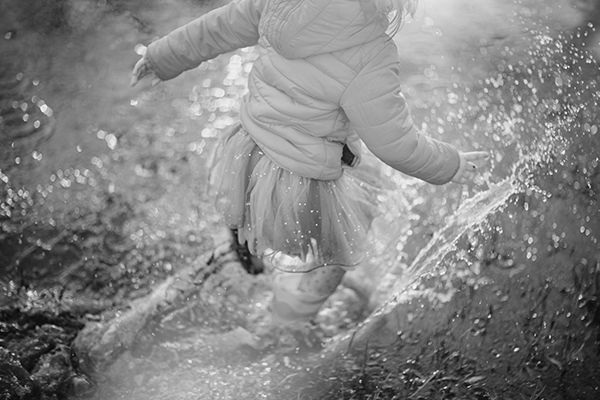 Whether you are a family looking for childcare or a nanny looking to register with The Nanny Agent, please contact me via phone call, text message or email.
I am very happy to work outside of 'normal working hours' especially as you may need to wait to wait until the little ones are in bed!
Monday to Sunday
7:30am until 8pm
Chelsea Willetts
07763251836
Terms and Conditions of Representation
---
Policies
Safeguarding Recruitment Policy
---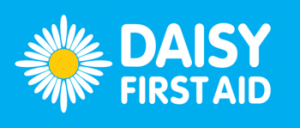 Ofsted Recognised First Aid in Bracknell, Windsor and Maidenhead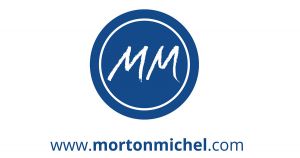 Do you need Nanny Insurance? Have a look at the great offers the Morton Michel package has to offer.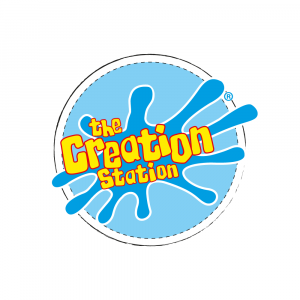 Creative and Messy Play classes for little ones in Bracknell, from birth to 11 years old. Contact Kayleigh for a 10% discount by mentioning The Nanny Agent, kayleighwebb@thecreationstation.co.uk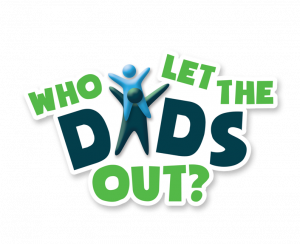 Bracknell's WLTDO – A great place for dads to take their little ones for fun activities, bouncy castles and breakfast! Last Saturday of the month. Contact Darren on  darren.teverson@googlemail.com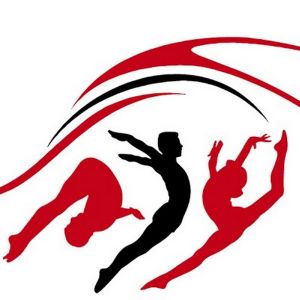 Bracknell Gymnastic Club offer structured and free play classes to children from birth to 5 years old. Click on the link to book a one off session or sign up for a full term.