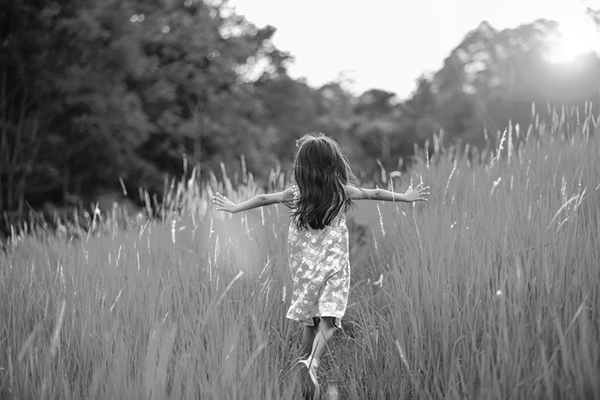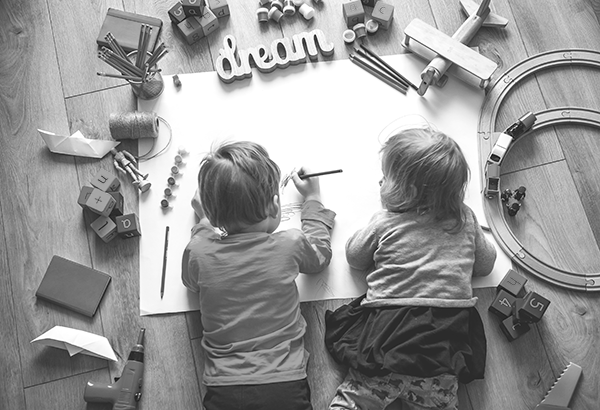 Below is a list of The Nanny Agent's current vacancies. Please take a look
and contact me if you are interested in these positions:
London, Highgate N10
Start Date: ASAP
A busy family in London are seeking a Housekeeper/Mothers Helper to assist them in their home. They live is Muswell Hill, walking distance to Highgate Woods and Highgate tube station. They have three children aged 11, 9 and 5 years old.
Mum is after a very confident  cook to help with her fussy eaters! She would like someone who can be creative with food, make meal times fun, create a menu plan and generally enjoy cooking. Her ideal candidate would need to speak very clear English, be extremely well organised, someone who can use their initiative and keep themselves busy. Mum organises the children to come home from school and would love someone who can help offer that extra support, allowing them more family time. The family have a cleaner who comes once a week.
General duties are as follows;
·         Change bedding weekly
·         Wash/dry the families clothes
·         Generally tidy bedrooms and around the home
·         Help with homework
·         Cook for  the children
·         Meal plan for the children
Term Time Only (16 hours a week)
Days can be slightly flexible if needed
Monday 3:30pm until 7:30pm
Tuesday 10:30am until 7:30pm
Wednesday OR Thursday 3:30pm until 7:30pm
Salary £12 – £14 gross per hour
Driver Preferred
---
Datchet, Berkshire
Start Date: November 2020
An after school role has become available for a family with two children aged 4 and 6 years old. This is a delightfully simple position that requires a nanny who  is confident with cooking homemade meals and can help with the children's homework afterschool. They attend a school in Bray, therefore a driver is required to collect them and take them home. The family may insure a nanny on their family car.  Both parents are now working from home, due to Covid-19.  It would be a huge benefit if the nanny could speak Spanish as the family would love this for their children.
Tuesday, Wednesday, Thursday
2:45pm until 5:30pm
3 Years Experience Required
Driver Required
Enhanced DBS required or willing to obtain
Salary £12 to £15 gross per hour, depending on experience
---
Ascot, Berkshire (position on hold)
Start Date: September 2020
A busy family with two girls ages 14 and 9 years old are looking for a Housekeeper / Nanny to fit in with their lifestyle. The family live in the delightful village Windlesham, Surrey, on the outskirts of Ascot and are seeking someone fun, energetic, creative and flexible.  The children are used to having a nanny, having previously had one at their home in London. The position also requires someone who is confident with and has experience with dogs, ideally bulldogs as the role includes walking the families bulldog once a day. The hours and very flexible to suit the right candidate, and are roughly 20 hours a week.
Main duties include washing, drying, ironing, dusting, hoovering, cleaning up after the children, helping with homework, dropping and picking the children up from school, cooking, looking after the dog etc. The family also already have another housekeeper who will continue to work alongside the candidate.
The family may need the odd weekend babysitting and holiday travel.
The family are willing to accept an applicant  who can bring their own child, 9 years or older.
Driver is essential
Salary £12 Gross per hour  (flexible to suit the right candidate)
---