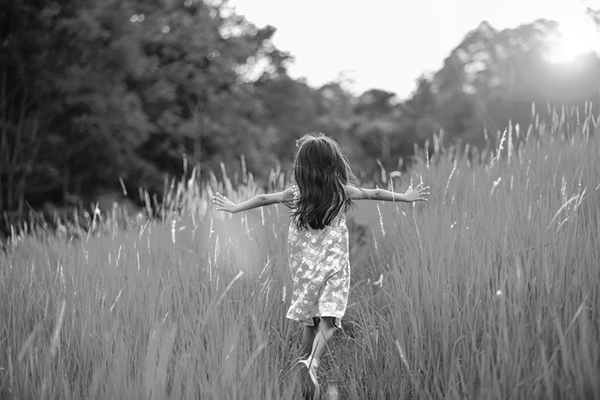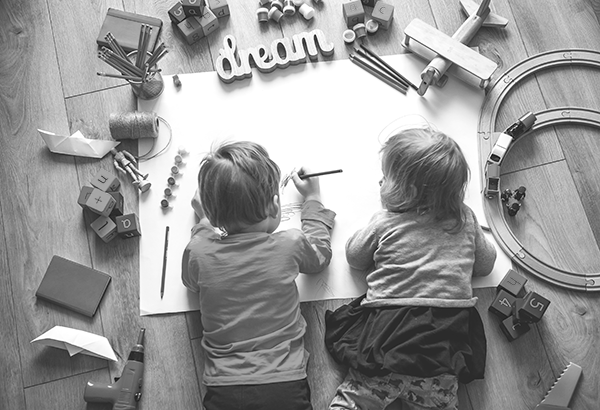 Below is a list of The Nanny Agent's current vacancies. Please take a look
and contact me if you are interested in these positions:
---
Slough (SL2), Berkshire/Buckinghamshire area 
Start Date: End of May 2021
A delightful family with two little girls are seeking a part time nanny to keep them entertained and occupied after nursery. The family live in Farnham Common and the children are 10 months and 2 years old, with their elder daughter attending a local nursery.
They would describe their children as very sociable and fun loving. They enjoy playing independently as well as with each other.  They love being outside and at the park, so it is important that their nanny likes to go to the park too! Generally Lots of singing and dancing, learning about animals and many stories. 
General nannies duties, such as cooking for the children, starting bath and bedtime, tidying at the end of the day. 
Driver Required – Nanny to drive family car
Days – Monday, Tuesday, Wednesday
Times – 3:30pm – 7pm (option for additional hours with laundry work, ironing etc.)
Increase to full days during holiday times – 8am until 7pm
Nanny can bring their own child during the holidays if needed
Salary – £12 – £15 gross per hour, depending on experience 
Minimum of 2 years nanny experience, plus other childcare experience essential 
---
Egham, Surrey (position in offer stages)
Start Date: April/May 2021
A delightful and easy going family, in Egham, require an afterschool nanny to collect their children from pre-school and school and care for them at home. They have a boy aged 4 and a girl, aged 2. They describe themselves as very outgoing, social, chatty and really want their nanny to feel relaxed in their home. Both children are full of energy, independent and talkative. They enjoy outdoor activities, going to the park and their daughter loves anything Hello Kitty! The position has the option to increase to full days during the holidays, but this is not essential. Main duties would include;
Collecting from school's
Providing a home cooked dinner
Arranging play dates
General tidying after the children
Helping with reading/homework
Monday to Friday, 2:45pm until 6pm
Driver preferred
Nanny with own child considered
Salary £12 – £14 gross per hour  
"To stay safe in your job search we recommend that you visit SAFERjobs, a non-profit, joint industry and law enforcement organisation working to combat job scams. Visit the SAFERjobs website for information on common scams and to get free, expert advice for a safer job search."