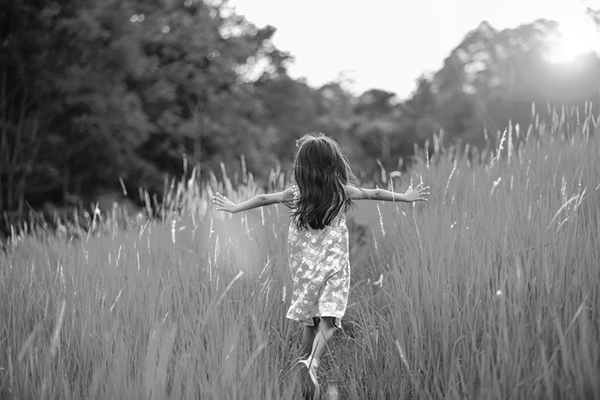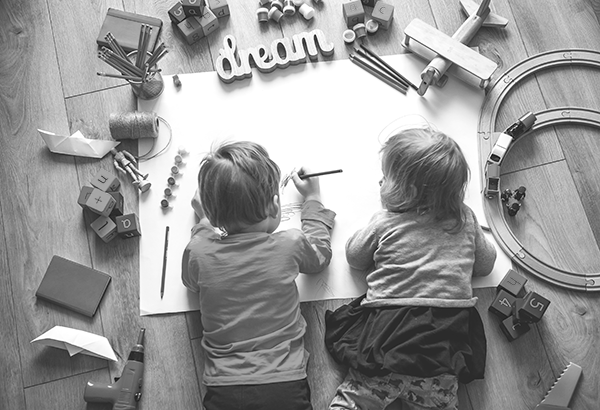 Below is a list of The Nanny Agent's current vacancies. Please take a look
and contact me if you are interested in these positions:
---
Farnham Common, Buckinghamshire SL2 – 3 miles from Slough
(Temporary Role, option to go full time and permanent from July)
Start Date: ASAP
A mother who is currently on maternity leave is looking for an easy going, friendly and creative nanny to help with her 3 year old daughter and 4 month old son. Their daughter currently attends pre-school in the mornings. The position requires someone with nanny experience and if you have had sleep training experience, even better. At the moment, the contract would be temporary until July. If the temporary position works well for all,  it would become 4 full days a week and permanent in July, when mum returns to work. As mum is on maternity leave, she wants to ensure that her nanny is happy to have shared care of the children, as she wants to be involved where possible. It is important to her that both employer and employee get on very well together, to help with good communication, understanding and generally have a good chit chat when appropriate! She is also very happy for the nanny to take the children out for walks and do activities without her and encourages getting out and about with the little ones. 
Applicants can be interested in the temporary option only, however someone long term would be preferred. 
Hours Monday to Friday, 12pm until 6pm
Nanny Experience required
Salary £12 – £14 gross per hour, depending on experience 
---
Maidenhead, Berkshire
Start date: Monday 25th January 
A delightful, creative and chatty 4 year old girl, requires a nanny to help keep her occupied during the mornings. Both parents work from home and need someone to come to their home from 9am until 1pm, Monday to Thursday (hours can be slightly flexible) A nanny with their own child of a similar age would be wonderful, to give their daughter someone to play with!
Their daughter has a school zoom school at 10am everyday, which must be continued. Otherwise, the nanny has full flexibility to go out for walks, enjoy their large garden and play area, get messy and creative and generally keep her stimulated and busy. Someone who can be a real friend to her during this lonely isolation time! The family describes themselves as very relaxed, outdoorsy, fun, not at all strict and really easy going.
General tidying after their daughter, light school work duties (although they are not too bothered!) and lots of playing!
Driver not essential
Salary to suit experience £11 – £14 per hour
NWOC of a similar age
Hours slightly flexible
Monday to Thursday 9am until 1pm
---
Egham, Surrey (position on hold due to Covid-19)
Start Date: January/February 2021
A delightful and easy going family, in Egham, require an afterschool nanny to collect their children from pre-school and school and care for them at home. They have a boy aged 4 and a girl, aged 2. They describe themselves as very outgoing, social, chatty and really want their nanny to feel relaxed in their home. Both children are full of energy, independent and talkative. They enjoy outdoor activities, going to the park and their daughter loves anything Hello Kitty! The position has the option to increase to full days during the holidays, but this is not essential. Main duties would include;
Collecting from school's
Providing a home cooked dinner
Arranging play dates
General tidying after the children
Helping with reading/homework
Monday to Friday, 2:45pm until 6pm
Driver preferred
Nanny with own child considered
Salary £12 – £14 gross per hour