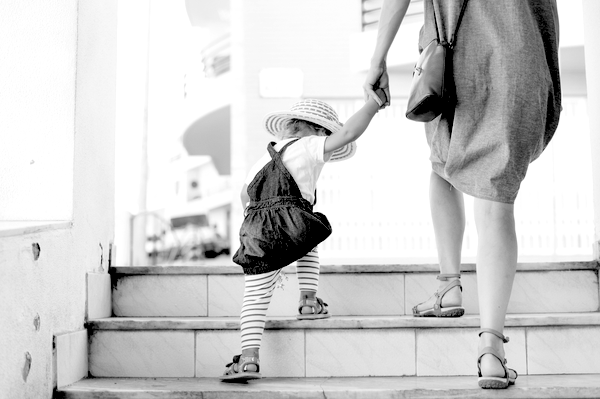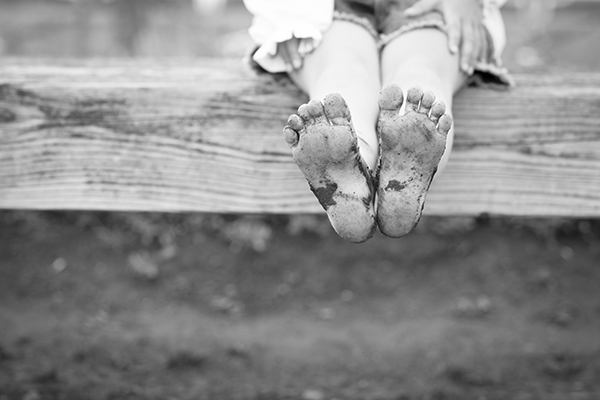 If you have childcare experience being a nanny, childminder or working in a nursery, I would love to help you find a role that fits with your lifestyle.  
I help nannies in their search to find a family that suits their working needs. Having working in nurseries and been a nanny myself, I have a huge range of experience in childcare. When I interview each candidate, I discuss the activities you enjoy doing with little ones, your strengths and weaknesses and your experience. I love to do messy play and small world activities with my little ones, so I am very happy to discuss activity ideas too!
As part of my service, I want to ensure each nanny feels confident with interviews, activities, cooking and more. I can provide you with a Support Package containing 4 week menu plans, simple recipes to match, ideas of places to visit and general guidance on your rights as a nanny. I will share interview questions and techniques to ensure you feel confident when meeting a new family.
Follow @thenannyagent on Instagram and Facebook for ideas on local places to visit, reviews on soft plays, parks and more!
Some families do not require a nanny with qualifications. If you have experience in childcare such as working in nurseries or even being a mummy yourself, this may be the right career path for you. Please do not hesitate to get in touch.
---
Registering with The Nanny Agent
Registration is free and completed over video call.
The Nanny Agent will ask to see original documents, including a form of ID, qualifications and an Enhanced DBS Certificate. 
I will check all of the above, as well as your driving licence details and any other training you may have. If any of these need updating, I will help to put you on the right path.
We would discuss your CV, helping you to improve this if required.
Your DBS must be on the Update Service and you will need to have your original certificate. If you are not on the update service, you will need to apply for a new Enhanced DBS. If offered a role, The Nanny Agent will complete this for you. 
You will need at least two checkable references.
If you would like to join my mailing list to see what positions are available and receive a monthly newsletter, please send me your contact information and you can register at a later date. 
Please send your CV as well as downloading and returning this Applicant Registration Form
It is also important that you read through and understand the terms of registering with The Nanny Agent as well as the privacy policy. Please click on the links below for full details.
"To stay safe in your job search we recommend that you visit Jobs Aware, a non-profit, joint industry and law enforcement organisation working to combat job scams. Visit the Jobs Aware website for information on common scams and to get free, expert advice for a safer job search."